5G rollout is progressing. We have entered into the world of networks with new wireless networking technologies like 5G taking over and revolutionizing the ecosystem with variety of use cases to support industries and consumers in the present times and the years to come. However, in the process of 5G network deployment, network operators are dealing with greater challenges considering how their networks should be deployed. The concern is not only about achieving higher system performance from networks but also deploying it in a cost-effective way. Availability of network components is vital as deployment of site and commissioning delays may result in huge expenses and increase in time-to-market. Additionally, 5G involves larger densification which means solutions deployed must be in small range and low weight for greater concealment that could lead to faster approval from the telecom regulators for the network deployment.
Few Challenges Involved In 5G Network Deployment
Here are some of the challenges that operators have to deal as they move ahead with the network deployment process:
Difficulties In Implementing 5G NR
5G mobile communications is based on a new technology 5G New Radio or 5G NR that introduces timing constraints ultimately making the association between the processor and Radio frequency (RF) band frontend even more complex than its preceding communication protocols. Determinism is a critical factor while implementing ultra-reliable machine type communication with upper-layer functionality to function as it is set and within precise time intervals. This requires technologies such as schedulers to be applied more deterministically with more intelligence embedded to physical layer through a MAC. Such time-critical operations cannot be applied with the use of PC and technologies such as real-time FPGAs and OSs are highly favorable to manage these sub-1ms timing requirements in 5G networks.
Difficulties exist with the increase in processing power for 5G networks considering the mobility of a processing unit, one to one data transition from data pipes to processing resources and the configuration flexibility. As functionality in MAC layer becomes more complex, the requirement for processing accurately as per time and parallel computing becomes greater. Further, expansion of 5G to a wider area is growing the demand for environment emulation whether from the base station, channel or perspective based on end-users and thus require lower latencies between processor and circuitry. Mobile Network Operators (MNOs) need to perform 5G network testing in order to assess the network parameters of user KPIs on base stations are working correctly or not. Based on the network tests performed and report generated, they can mitigate issues if any persists and make alterations to deliver the expected network performance.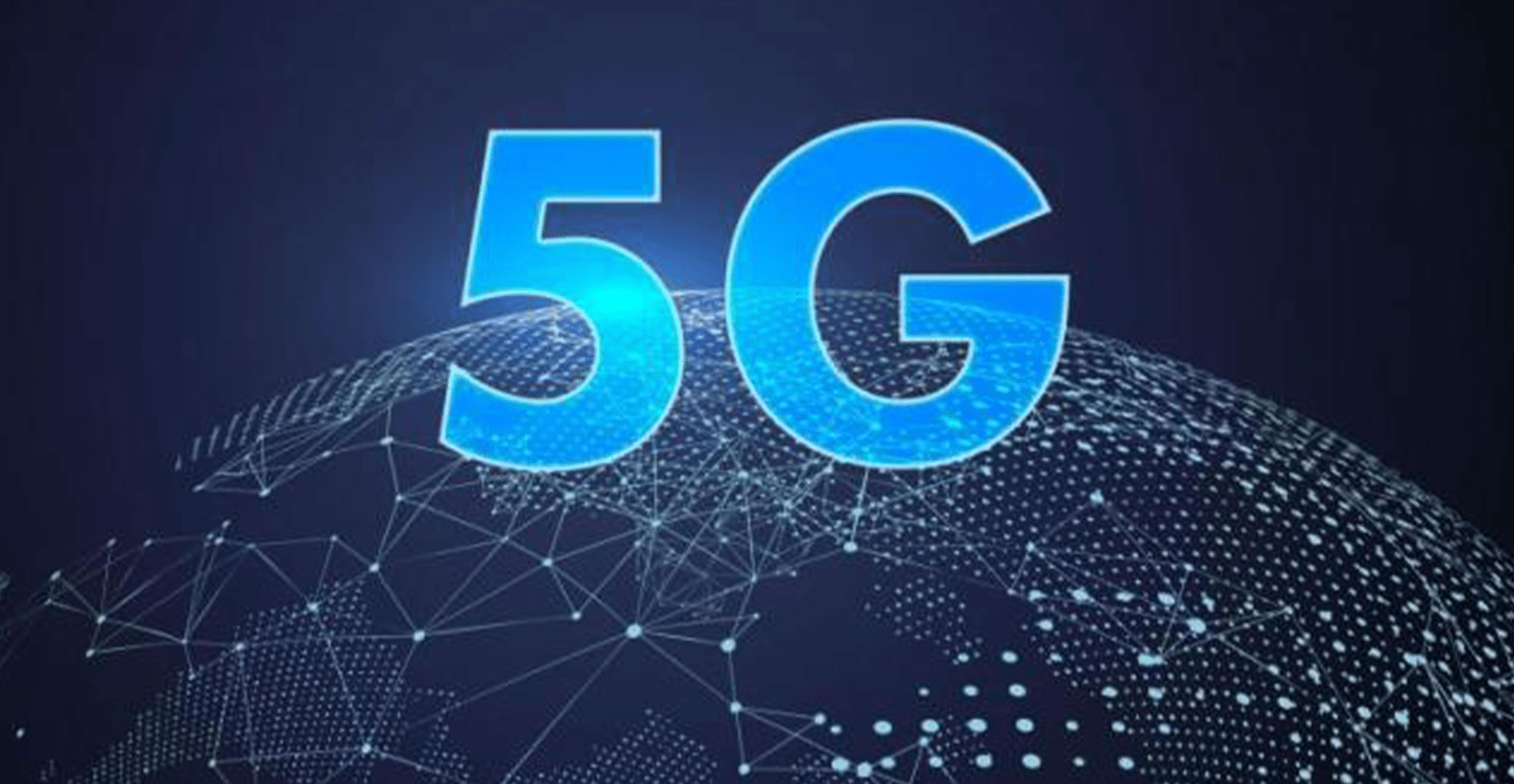 New Range of 5GInfrastructure Poses Variety of Obstructions
With the development of 5G, comes a broad set of requirements to satisfy several use cases for different industries. The integration of 5G to a current network architecture will need the addition of an onsite 5G network including small or macrocells and should be IP-enabled. Moreover, backhaul capacity needs an up-gradation due to higher delivery of traffic from 5G networks benchmarked with other cellular networks. An increase in data transmission to and from wired and wireless networks will create an impact on the wireless and wired side of infrastructure requirements with the use of 5G mobile networks. Operators can perform drive test cellular network on the cell tower site to check the appropriate functioning of cell tower infrastructure with 5G parameters and data is being transmitted via fiber cables without interruption. In addition, a specific challenge will be the analysis for placing the network intelligence at the edge or in the private/public cloud services for the 5G cell towers. There are many improvements required in the implementation of 5G infrastructure as given below:
Adoption of spectrum bands
Internal rollout of fibers (minimum 10 GB)
Routers and switches should be enabled with high-speed
On-site based computing
Impart cloud-computing facilities with high-speed
Deployment of devices connected through edge computing
Conclusion
5G's capabilities are yet to be unveiled in terms of deploying it to accommodate various use cases. Considering a 5G network deployment for a specific industry requires further research to understand the requisites that can pave the demand for 5G networks for example, facilitation of 5G networks for IoT-enabled smart factory should have a clear idea on the data types being transmitted, data sensitivity to latency, data processing should be done itself or based on historical information. 5G deployment is a herculean task with critical challenges involved in it and mobile network operators are constantly working to beat the challenges, develop and strengthen the interoperability of wireless networks with faster speed, low latency and high bandwidth connections.
References:
https://spectrum.ieee.org/telecom/wireless/key-challenges-in-5g-nr
https://connectedremag.com/das-in-building-wireless/address-the-challenges-of-5g-network-deployment/
https://www.futurithmic.com/2020/07/02/five-biggest-challenges-facing-5g/
https://www.ericsson.com/en/networks/offerings/transport/video/overcoming-deployment-challenges-in-5g-networks