Hello, fellow gamers and tech enthusiasts! Today, I want to dive into a topic that has been the subject of much debate in the gaming community: the difference between 60 Hz and 144 Hz refresh rates. Refresh rate refers to how many times per second an image is refreshed on your screen. In this article, I'll explain what refresh rates are, explore the disparities between 60 Hz and 144 Hz, and help you determine which option might be the best fit for your gaming needs.
I. Understanding Refresh Rates:
The Basics Refresh rate is measured in hertz (Hz) and indicates how many times the image on your screen is refreshed per second. A higher refresh rate means smoother visuals and reduced motion blur. It's worth noting that the refresh rate alone doesn't determine how soft a game feels, as frame rate and response time also play a role. However, a higher refresh rate can enhance the overall gaming experience.
II. 60 Hz:
The Standard Choice
✓ Common and Affordable: Most monitors and televisions come with a standard 60 Hz refresh rate, making them widely available and affordable. 
✓ Suitable for Casual Gamers: If you're not a hardcore gamer and mostly engage in casual gaming or non-competitive titles, a 60 Hz monitor will likely meet your needs just fine.
✓ Resource-Friendly: Lower refresh rates require less processing power from your system, which can be beneficial if you have a lower-spec computer.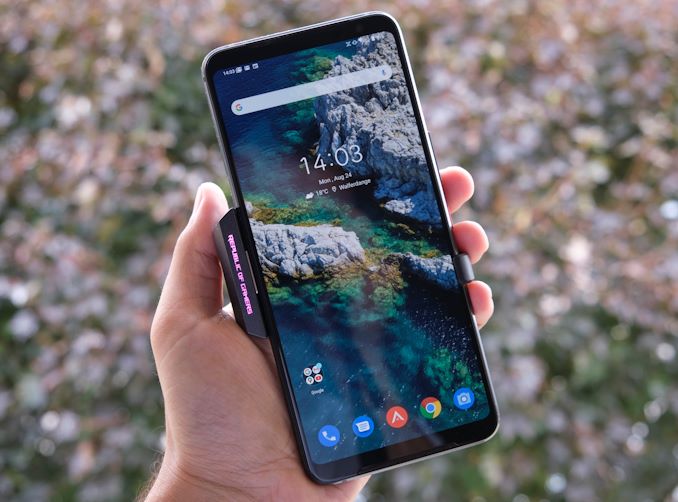 III. 144 Hz:
The Power of Fluidity ✓ Butter-smooth Gameplay: A 144 Hz monitor displays visuals at nearly double the rate of a 60 Hz monitor, resulting in a significant improvement in smoothness and responsiveness. ✓ Competitive Advantage: For competitive gamers, a higher refresh rate can provide a competitive edge. The increased fluidity and reduced input lag can make a noticeable difference, especially in fast-paced games. ✓ Enhanced Immersion: With a 144 Hz display, you'll experience smoother camera movements and more fluid animations, enhancing your immersion in gaming.
TL;DR – Bullet Points:
The refresh rate measures how many times per second the image on your screen is refreshed.
60 Hz is the standard choice, common, affordable, and suitable for casual gaming.
144 Hz provides butter-smooth gameplay, a competitive advantage, and enhanced immersion.
144 Hz monitors are beneficial for competitive gamers and those seeking a more immersive gaming experience.
Conclusion:
When it comes to choosing between a 60 Hz and 144 Hz monitor, it ultimately depends on your gaming preferences and budget. If you're a casual gamer or have budget constraints, a 60 Hz monitor will serve you well. However, if you're a competitive gamer or want a more immersive experience, investing in a 144 Hz monitor can greatly enhance your gameplay.
Remember, refresh rate is just one factor to consider when purchasing a monitor. Other factors like response time, resolution, and panel type should also be considered. So, weigh your options, consider your gaming needs, and choose the refresh rate that suits you best. Happy gaming!